Ryan picked up the permits last night for the dumpster and posted them outside our house. It's official, come Saturday, we will no longer have a kitchen (yikes!). Ryan has been designing and re-designing the plans for some time now so it's
scary
exciting that it's finally happening. We also just finished picking out all of our appliances which I am VERY excited about. You might remember that the microwave and dishwasher have been sitting in our family room for quite some time now but next Sunday we're ordering the fridge and oven. Look at these beauties...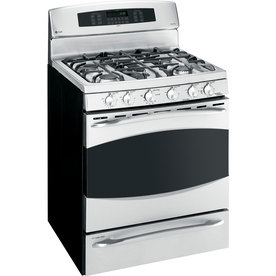 A double oven. I'm in love :)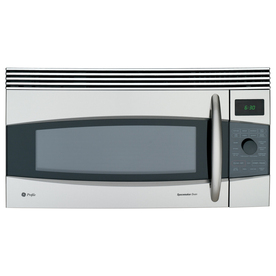 A microwave + a convection oven = perfection.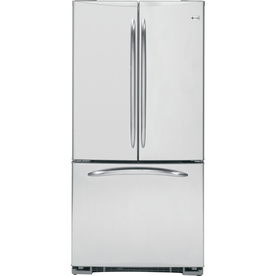 French doors? Yes, please!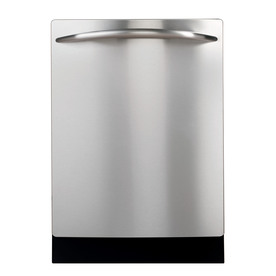 I'm dreaming of my first dinner party where all the dishes can go in this beauty.
Now, we just need a kitchen to put them in :)
Tonight, we're moving our family room up in to the office. I'll post pictures of the mess result.